Creston is located in the beautiful rolling hillsides of southwest Iowa. As you learn more about Creston
we hope you will see all that Creston and the surrounding area have to offer.
As the regional hub of southwest Iowa for business, education, medicine, industry, shopping and recreation, Creston caters to residents and visitors wanting small-town service with big-town products. Creston has many interesting shops where there is always a friendly face and home-town hospitality. 
It is the largest city between Des Moines and Council Bluffs (2010 Census) in southwest Iowa (I - 80 to the North, I - 35 to the East, the Missouri border to the South and the Missouri River to the West. 

A State of Iowa Report, covering 2005 to 2010,  has Creston and Union County as one of the Top 10 fastest growing areas in the State. Our job growth during this time placed second statewide at 10.5%.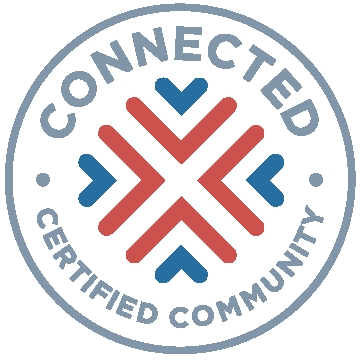 Creston has been recognized as a Certified Connected Community by the State of Iowa.   By receiving this award, Creston has shown through an extensive assessment, our overall broadband and technology  will continue to support economic development and residential quality of life.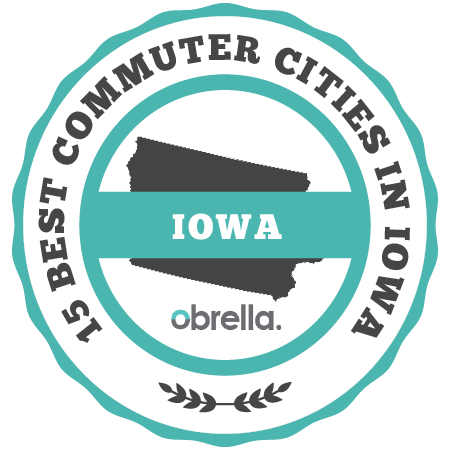 In August of 2015 Creston was ranked as the 14th Best Commuter City in Iowa by Obrella Insider.  The survey considered  Iowa cities whose population exceeded 3,000 at the time of the survey including methods of commuting and a breakdown of commute durations.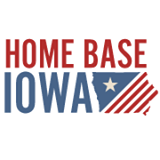 Creston is a Home Base Iowa Community. Home Base Iowa's mission is to make Iowa the state of choice for military men and women as they transition to civilian careers.  Home Base Iowa will provide veterans with resources that can open doors to job opportunities, welcoming communities and on-going engagement with the military community. 
We hope you will come and discover the opportunities that await you in Creston, where the attitudes and hospitality of our community welcomes people of all ages.