Relocation Information
Creston is an enterprising city where country charm and a modern lifestyle go hand in hand. Fairs, festivals, farms, industries and retail are all part of our spirit and quality of life. Creston is the regional center of southwest Iowa. The area has numerous strengths that contribute to a high standard of living including:
Strong economy to enjoy a career and do business
Great educational structure from preschool to higher education
Excellent Healthcare
Unique and affordable residential areas
Great recreational opportunities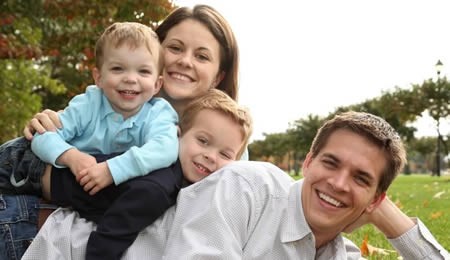 Need help finding something specific? We would be happy to help. To receive information and a Reference Guide, please fill out the form below or call 641-782-7021 or email the Creston Chamber of Commerce office.